Dr Carey is the only hip specialist in Alaska to use "post-less" hip distraction and an advanced surgical experience . This allows him to have safe distraction of the hip , yet have lower complications that other tables "with post" can cause, such as nerve damage and other traction-related problems. This post-less table is cutting edge which allows the procedure to be done in a more accurate, efficient and safe manner.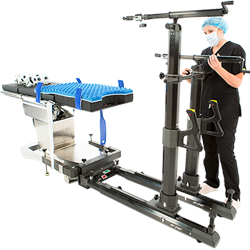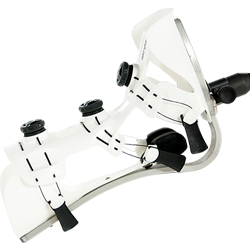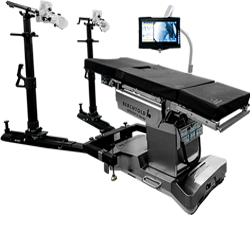 He is also the only surgeon in Alaska to use Hip Check navigation software during the procedure to ensure that the correct amount of bone has been removed. Prior to this, it was done with an eyeball visual alone, which can, at times, be inaccurate. Most other orthopaedic surgeons use the "eyeball test"and don't use Hip Check.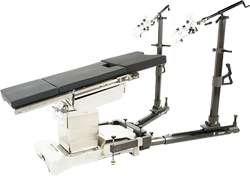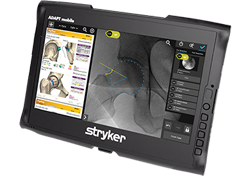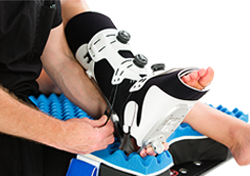 Dr Carey has been doing hip arthroscopy since 2009 and performs more hip arthroscopy than any other surgeon in Alaska and is considered a leader in his field. His expertise and training in this field is unparalleled. It all began when he had the opportunity to train in the United States Army taking care of our countries best athletes and hero's. He has been performing hip arthroscopy ever since. Patents from the entire state of Alaska and Pacific Northwest come to Fairbanks to have their hip arthroscopy done with Dr Carey.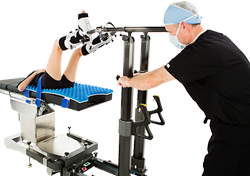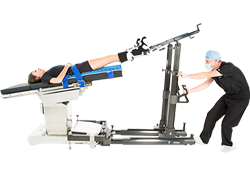 Working at both Fairbanks Memorial Hospital and Surgery Center of Fairbanks, Dr Carey and his team offer the best out-patient ambulatory care. We specialize in hip arthroscopy, which is why it has all the latest technology, such as the Pivot Guardian Post-Less Distraction Table and Hip Check Navigation software are used on our patients. Patient Reported Outcomes are also collected in order to ensure that the hip procedures being done actually improve our patients' lives. Additionally, the staff (Nursing and Anesthesia) at the facility is specialty trained to take care of hip arthroscopy patients and their specific needs. This is in contrast to hospitals, where staff is rotated, which means you never now who your anesthesiologist or nurse will be. All these factors allow hip arthroscopy patients to have a better experience overall.